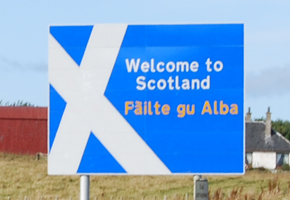 Oldest Golf Course in Scotland
Scotlands oldest playing golf course is Musselburgh Links, in 1567 Mary, Queen of Scots played here.
She led the way and in 1811 the first ever Woman's Golf Competition aimed at the local fishwives was played here.
One of the three original venues for The Open was Musselburgh Links the others being Prestwick and St Andrews and the competition was played here between 1874 and 1889.
The Club House is at The Royal Burgess Golf Club and provides you with a bar, catering and changing facilities.
Round of Golf
(9holes) Adults £10.00
(9holes) Adults - weekends £11.00
(9 holes) OAP/Juv £6.00
(9 holes) OAP/Juv - weekends £7.00
Modern Club Hire (9holes) £15.00
Hickory Club Hire (9holes) £27.00
Trolley Hire (9 or 18 holes) £3.00