Riding the marches




This is a tradition that has been part of historic Musselburgh for hundreds of years and Visiting Edinburgh gives you a photo gallery of photos are taken by the Roman Bridge 2006. Musselburgh is a major town in East Lothian with many attractions and every year in Summer has a festival which commences with the riding of the marches. Musselburgh is also famous for its race course, harbour beaches and golf. Musselburgh can be accessed easily from Edinburgh by buses 26, 44, 15 and 129 or by train. (see travel page for details)
Musselburgh has a range of places to eat and drink including Staggs Bar a real ale pub and Macbeth Moir part of the Witherspoons chain. There are also two exciting ice cream shops Lucas and Di Rollos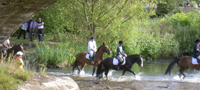 Musselburgh has a beautiful harbour well worth a visit.
Musselburgh Racecourse is one of the UK's premier racecources well worth a visit for a day out.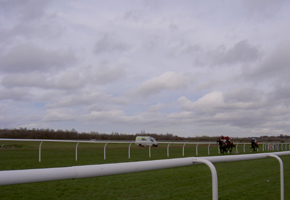 Further along the coast is one of Scotland premier golfing towns Gullane, a great place to eat and drink in the Old Clubhouse.


Gullane also has a remarkable beach well worth a visit whether its golf or sunbathing. Visit Gullane.